Top of their class
Calumet High School makes it possible for every student to maximize their potential to be outstanding members of the community. With a full spectrum of academic options and hundreds of special interest activities, students grow and expand their abilities for a future of success.

Olivia Wickstrom and Meliina Kesti exemplify the success that CLK schools has energized them with as they prepare to graduate and embrace their future.

Class of 2023 Valedictorian, Olivia J. Wickstrom is the daughter of Jason and Jennifer Wickstrom. She has been involved with a variety of school organizations during her time at CLK, including Band, Forensics, Pep Club, Prom Committee, and Digital Publishing. Olivia plans to attend Northern Michigan University to double major in Secondary Math Education and Secondary Health and Physical Education.

Class of 2023 Salutatorian, Meliina K. Kesti is the daughter of James Kesti and Kristi Kesti-Pieti. She has been involved with the Softball team, Band, National Honor Society, Pep Club, Science Olympiad, and Spanish Club. Meliina plans to attend Northern Michigan University to major in Microbiology with a concentration in Immunology.

CLK Schools wish all of our 2023 graduates the very best!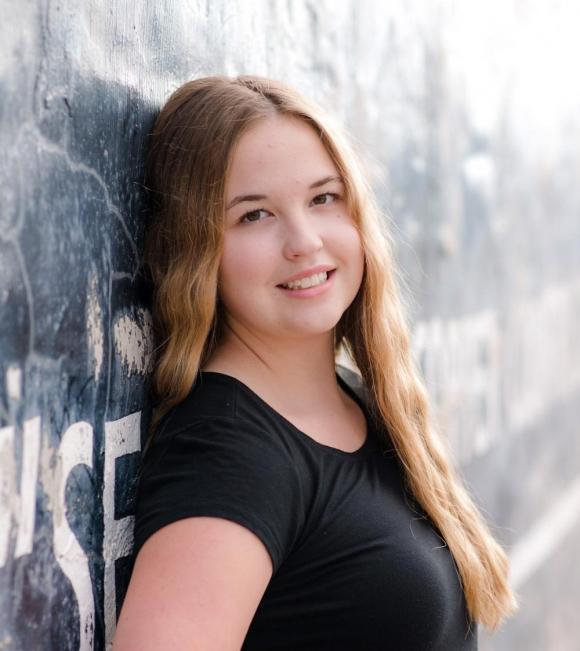 PHOTO CAPTION: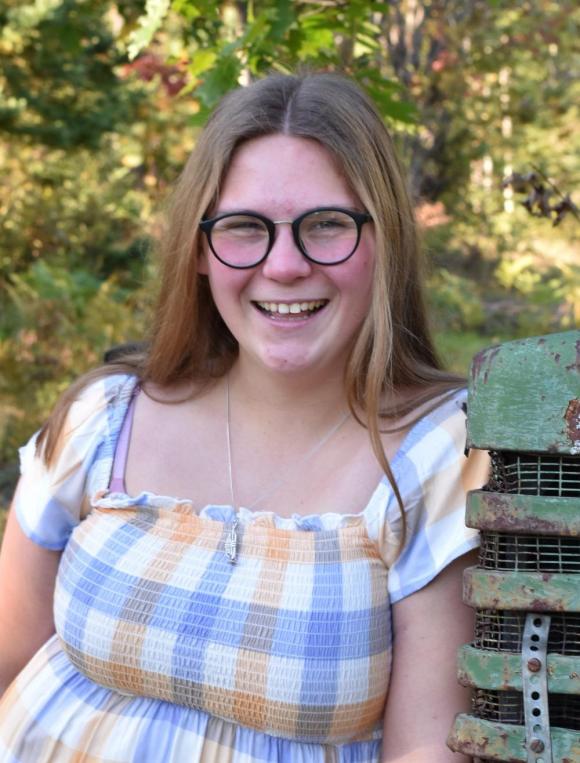 PHOTO CAPTION: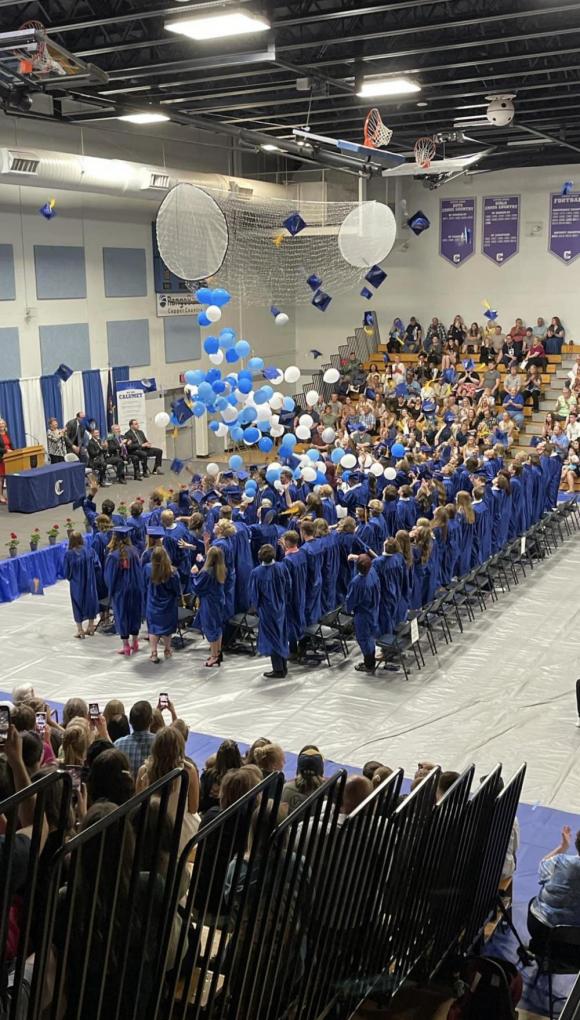 PHOTO CAPTION: