CLK Schools named National Showcase District
We are proud to announce that not only have CLK Elementary, Washington Middle School, and Calumet High School been named Capturing Kids' Hearts (CKH) Showcase Schools, but the Public Schools of Calumet, Laurium and Keweenaw has been named a National Showcase District. This is the first year for Showcase Districts and there are only a few across the country that achieved this recognition. CKH has helped to provide the CLK staff with the tools and process to make sure our students feel great here.

"You all have special schools and I wish that every child had access to the type of education and environment that you provide. As you know I travel the country visiting schools and there is a vast difference at CLK Schools.... I know CKH is only a part of what makes your school so special, it is the culture you have there." - Allen Anderson, CKH Leadership Development Strategist

The Showcase Award displays both aspiration and an exemplary recognition of excellence that all CLK Schools display.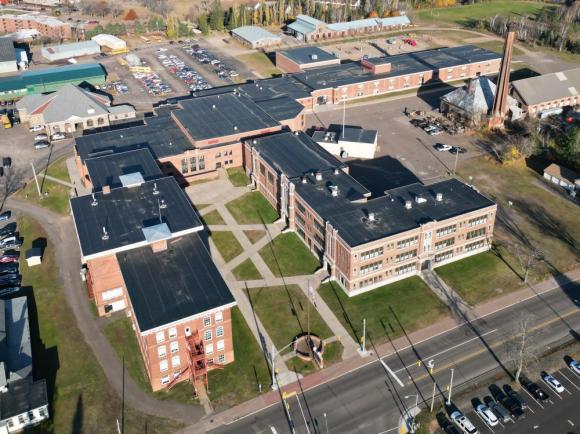 PHOTO CAPTION: